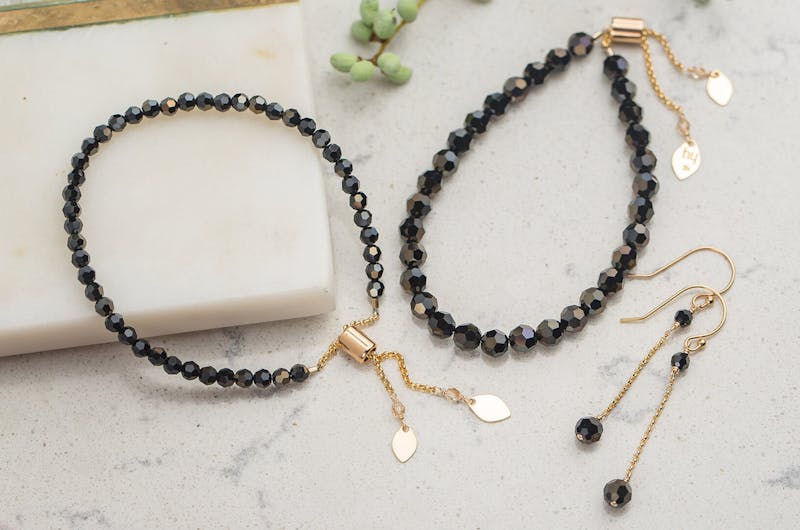 Holly Yashi is a fashion, artisan jewelry company crafting hand-made products using a unique metal niobium, along with silver, gold, copper and brass. Unique, one of a kind earrings, necklaces, bracelets and accessories are the specialty of the northern California brand, manufacturing everything in the USA. 
As a long term collaborative partnership, the Holly Yashi site services their direct to consumer and their wholesale customers through the same instance, enabling them to merchandise and market to their customers by user login. Shopping tools like "complete the look" and extensive product filtering are just a few of the features that expose the entire product line to browsers.  
Holly Yashi ensures success through high quality, detailed imagery that also includes sizing reference using on-model photography.  This provides customers full confidence in their purchases of their beautiful craftsmanship. It is also worth paying a visit to the Holly Yashi store located at their manufacturing location in Arcada, California.  Holly not only showcases their jewelry but has curated a beautiful collection of gifts and products that are worth the visit.