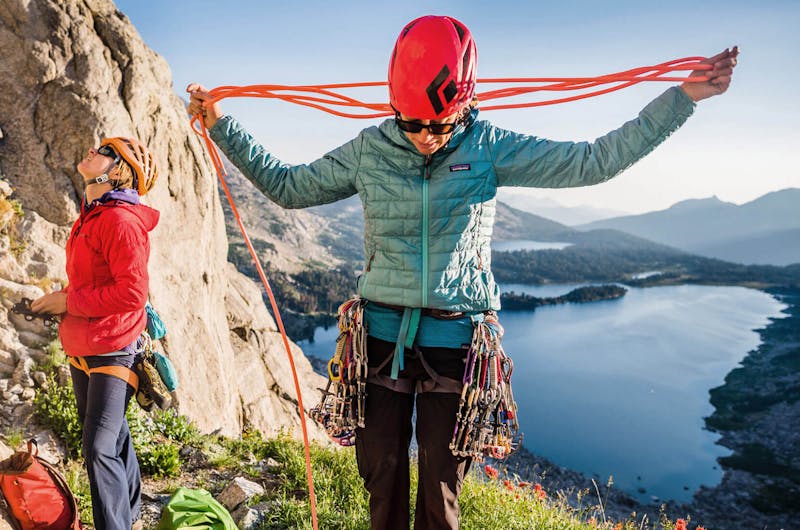 As a long time partner with Patagonia, ZaneRay has worked in nearly every aspect of the Patagonia digital infrastructure, beginning with dial-up B2B solutions for their sales and retail networks (yes, you read that right - dial-up), to taking on a central role supporting their online direct to consumer website. Since 1994, ZaneRay has provided custom solutions and support to Patagonia, including the design and development of their D2C and Pro sites on ZaneRay's proprietary e-commerce platform, zCommerce.
As a global effort, ZaneRay helped Patagonia expand their site into the European and Japanese markets, enabling them to operate independently yet leveraging the US website as a branded, multinational e-commerce foundation. The site also supported the highly successful Pro program with multiple customer types and requirements.
ZaneRay helped Patagonia grow their online D2C sales from a modest $10M when they moved on to the zCommerce platform, to twenty times that over the 20-plus year partnership. We worked with nearly every system that was in their digital architecture during this incredible growth period.
We are proud of the work we have done with Patagonia and we consider this our most successful partnership in the history of ZaneRay.