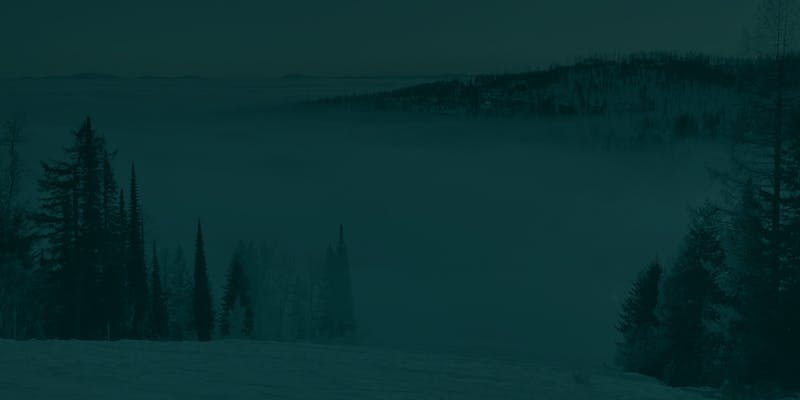 Careers
We are always looking to meet smart and interesting people. If you're interested in working at ZaneRay, we'd love to hear from you.
Benefits
01
Diversity in what we do
We develop sophisticated eCommerce sites and digital experiences that drive us to continuously innovate and learn. We work for some wonderful companies in a variety of industries, but are most at home working with outdoor brands.
02
Work-life balance
Prioritizing a sustainable work-life balance is a foundational principle of our company culture. We believe strongly in supporting our employees by managing our business to maintain reasonable working hours as well as encourage our team to unplug and recharge.
03
Great benefits
Our benefits include 17 days of vacation per year to start, paid employee medical, dental & vision, a 401k matching program, disability insurance, additional hourly pay for any hours worked over 40 hours per week, and both a short and long-term profit sharing program.
04
Charitable giving policies
ZaneRay is proud to support the vitality and success of the communities in which we live. ZaneRay provides this support through corporate giving, a matching program for employee financial giving to non-profits, and volunteerism.
Open Positions
We work with some amazing brands, and do it all from a beautiful place that we are happy to call home. At ZaneRay, how we work is extremely important to us. It is why we've been selected as one of 'Outside's Best Places To Work' multiple times. If you're interested in working with us, please introduce yourself at jobs@zaneray.com.
Apply Now
What we look for most in team members:
People that are passionate about doing a great job.
We work hard to provide an environment that supports our team in achieving their goals and inspiring their best work. Here, you will have opportunities to grow in your craft and work alongside a passionate and talented group of folks.
Team members who are in it for the long haul.
We aspire to make ZaneRay the place that you want to stay. Many of our clients, as well as team members, have been with us for years. We partner well and look to work with others who do the same.
Folks with a diverse skill set.
We often work with brands who are looking to do something unique and new. This has required us to assemble a team with a diverse skillset so that we are able to collectively cover a vast spectrum of expertise.