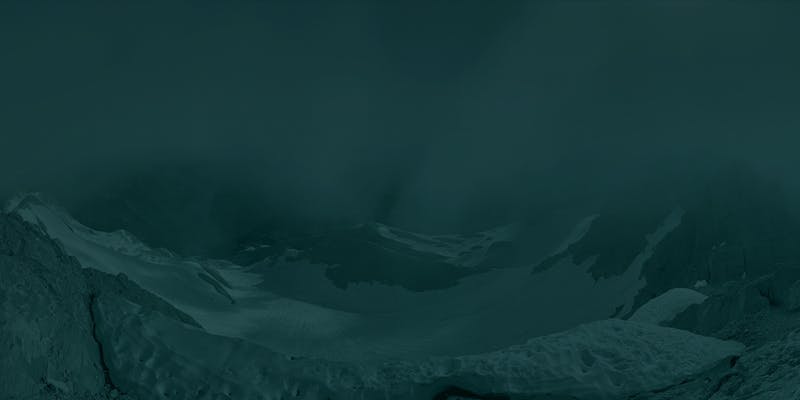 Services
ZaneRay specializes in helping brands design and develop digital solutions that integrate unique brand experiences while shopping for products.
We have a depth of experience across our teams, combining design, technology and shopping analysis to identify opportunities for improving a site's impact and performance.
Competitive Analysis

Shopping Evaluation

Analytics Assessments

Design Audits

Site Optimization Audits

SEO Evaluation

Accessibility Audits

Internal Search Analysis

User Testing
02
User Experience Design
Every step of our design process is informed by ecommerce best practices along with years of expertise from our seasoned design team. ZaneRay creates consumer-centric solutions that translate business requirements into inspired branded experiences that build brands and sell products.
Design Strategy

Information Architecture

Content Strategy

Wireframes

User Journeys

Prototyping

Data Science

Ideation

User Testing
With a clearly defined strategy in place, ZaneRay creates flexible design systems that support our partners' ability to directly manage their site, establishing a sustainable framework that fully supports and extends our design efforts beyond the life of the project.
Brand & Identity Systems

Style Discovery

Illustration

Animation

Component Design

Page Design

Accessibility Design

Flexible Component Design

Design System / Digital Style Guide

Design & Development
Every step of our development process considers how to best support future needs, building sites that are structured to support changing business and brand requirements. To achieve this, we create flexible frameworks and sustainable systems that allow brands to add new features, content experiences, technologies and business services as needed over time.
Responsive Development

Accessible Web Development

Single Page Application (SPA)

Progressive Web Application (PWA)

Interactive / Web Motion

Search Engine Optimization

Performance Optimization
ZaneRay started out as an engineering-focused firm, it is a core competency of our agency and we have a highly experienced and seasoned team. As a fully integrated creative and engineering firm, our design team is able to push the boundaries of creativity with the knowledge and support of how to best execute the designs from our engineering group.
Third-Party Integrations

Hosting

Custom Solutions

Middleware Connectors

Technical Consulting
Establishing an ongoing optimization practice is essential in order to identify and implement new strategies and solutions that continue to drive growth within a brand's digital channel. Our Customer Success team relies on data-driven insights and expert analysis to identify opportunities for enhancements to the overall user experience, optimizing a brand's e-commerce site for performance and growth.
Site Evaluation

Monthly Optimization

Custom Workshops

Strategic Planning / Consulting Team

ADA Compliance

Search Engine Optimization

Platform Selection

Site Speed Optimization

eCommerce Strategy

User Testing - Mobile App

User Testing - Website

Research: Virtual Unmoderated User Testing (Website)

Research: Moderated User Testing (Mobile App)
Technologies
01
Progressive Web Apps
PWA's bring app-like functionality to modern websites and our team has a significant amount of experience building them. PWA's provide a faster and better overall user experience, increasing engagement and producing higher conversion rates for transactional sites.
02
Custom Product Configurators
ZaneRay has designed and developed a number of custom product configurators for many of our brand partners. We have a deep level of expertise in conceptualizing and building shopping tools that enable customers to configure and purchase complicated product sets.
03
B2B Integrations
B2B solutions have been a part of ZaneRay's core competency from the very start. Leveraging that depth of knowledge and experience, we've discovered new and creative ways to integrate the D2C and B2B experiences for many of our brand partners.
04
SPA Architecture
A single-page application (SPA) is a web application that dynamically updates the view instead of requesting a new page to load. This architecture decouples the content and presentation layers, allowing our team to create dynamic e-commerce experiences without compromising performance.
05
Headless Architecture
ZaneRay was an early adopter of headless, having designed a number of headless sites for our partners. We have a significant amount of expertise working in this framework and even won a headless  award for our work with Yeti Cycles.
06
Headless Accelerator Store
ZaneRay's headless accelerator store contains all of the foundational building blocks that are required to support and stand up a headless ecommerce site quickly. Leveraging our middleware, brands are able to add future business service applications via API's as needed.
07
Middleware
Middleware serves as the connector of applications and backend services for headless implementations. Whether connecting via APIs or custom endpoints, our middleware provides a quick way to establish data connections between the front and backend services.