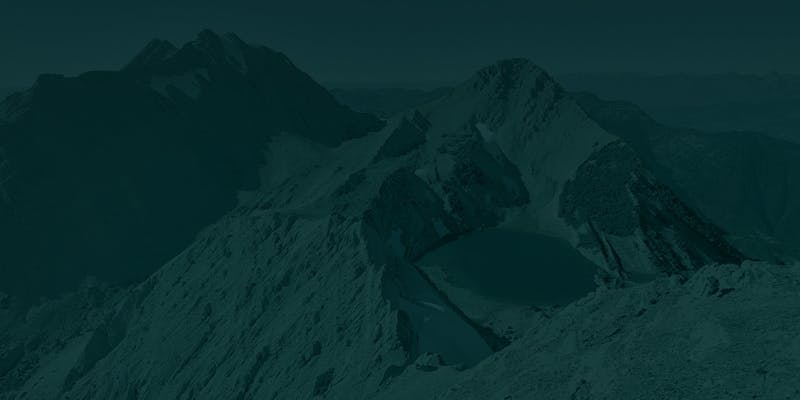 About
We are a group of designers, technologists and thinkers who specialize in helping brands grow through the modern application of design and technology.
ZaneRay was founded on the philosophy that living your best life inspires your best work. This approach has inspired some really great work with our partners over the last 20 years. We continue to reimagine, design and build new web experiences that create meaningful connections between brands and customers.
We work with brands we believe in.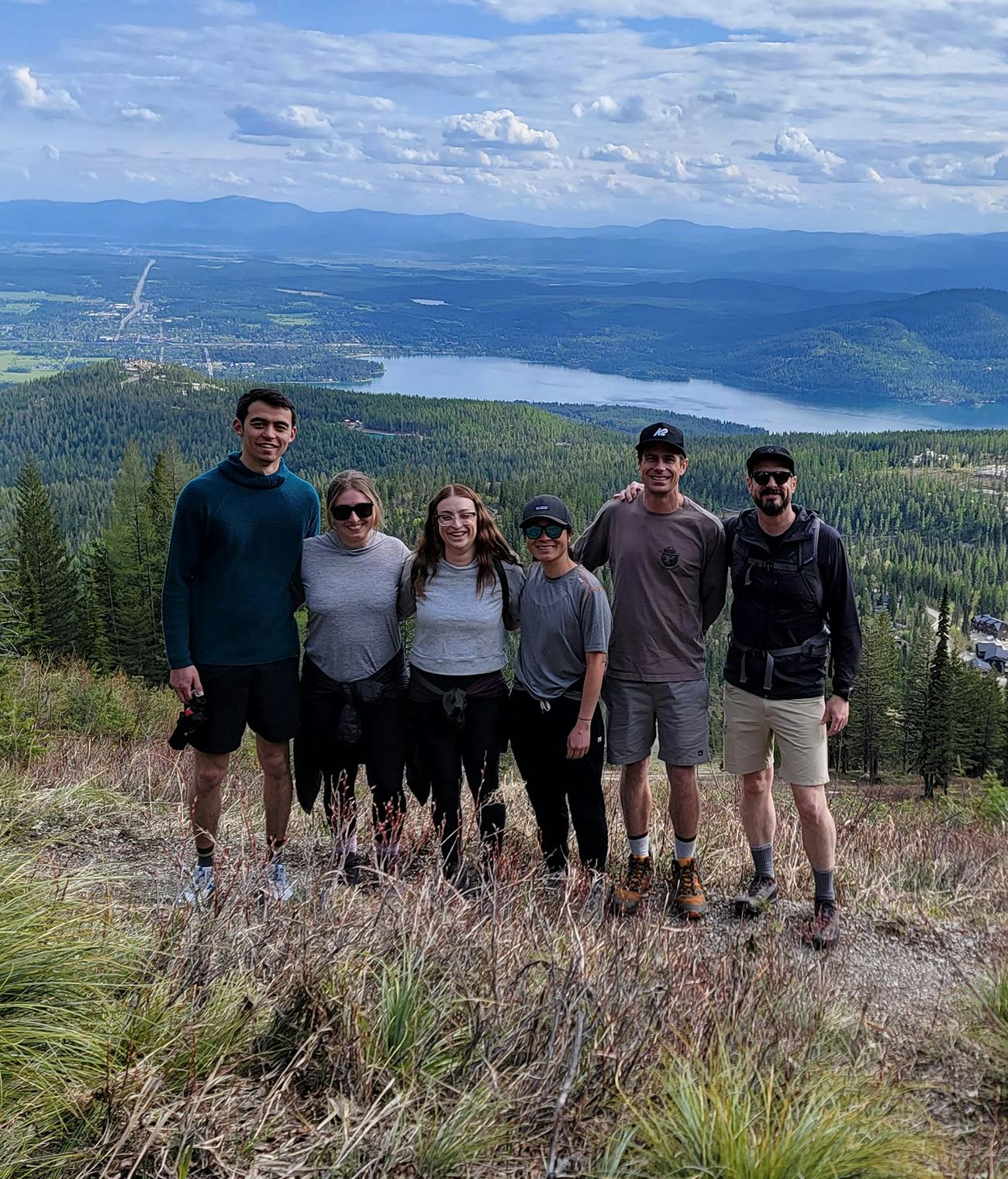 Our Team
Experience and passion
You don't have to look too hard to see that it's not all business at ZaneRay. There is a purpose behind everything that we do and how we do it - our work, our relationships, our causes and our play. Our people are the force behind our purpose, and our work reflects both the mastery of our craft and the values that we share with our partners.
Come work with us.
We work with some amazing brands, and do it all from a beautiful place that we are happy to call home. At ZaneRay, how we work is extremely important to us. It is why we've been selected as one of 'Outside's Best Places To Work' multiple times. If you're interested in working with us, please introduce yourself at careers@zaneray.com.
View Careers