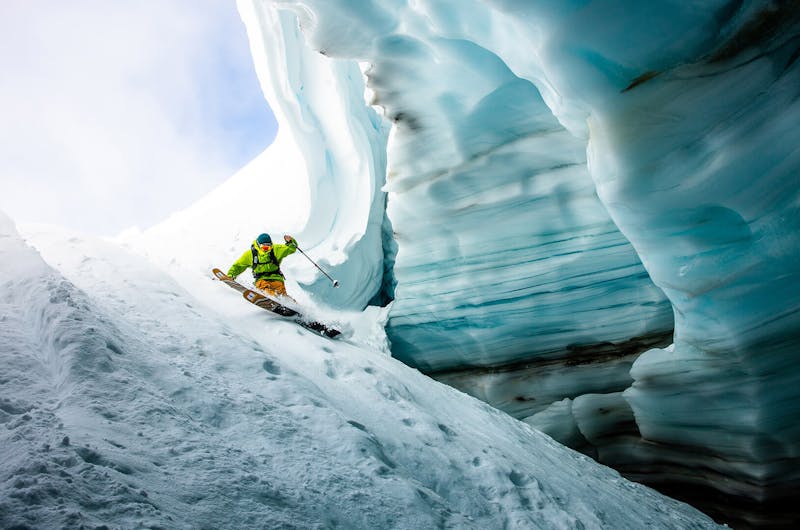 evo is a premium online reseller of snow, pavement and water-based action sports softgoods and hardgoods.
We were attracted to evo as a brand because they are more than an action sports online store. evo understands that retail is not dead. The level of service that can be offered in a store still surpasses what can be offered online, and evo is as committed to opening new stores as they are to growing their online business. They are also a company that strives to have a lot to say as a brand—much like the manufacturers they sell—which is out of the ordinary for resellers.
ZaneRay has partnered with evo in design and front end development, creating user experiences that are unique to the site but highly reflective of the shopping experience in store. A compatibility feature for ski and snowboard packages is just one such feature that ensures customer confidence for purchasing complicated products online. The brands' dedication to the communities they live in and their "evo Trips" that promote travel to exciting destinations in the sports they love, continue to inspire us to do our best work for this special brand.