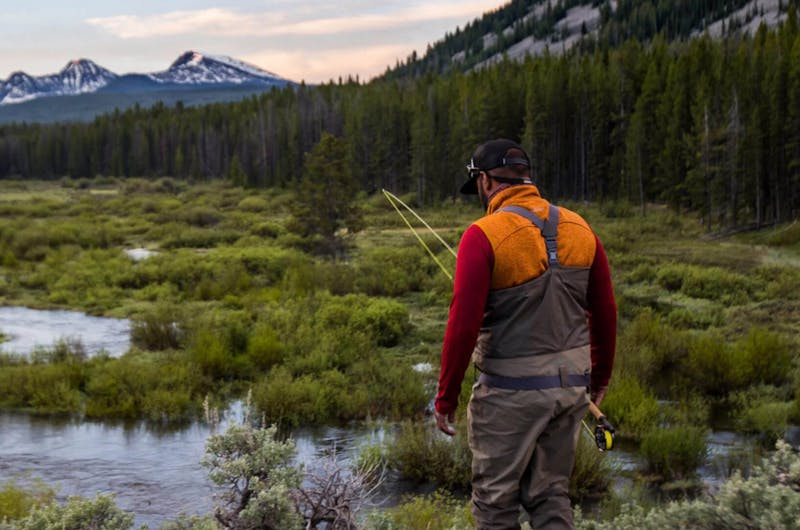 Orvis was founded in 1856 by Charles F. Orvis with a passion for superior, high-tech fly fishing equipment. At its core, Orvis is a fly-fishing and wingshooting brand but today they are also well established with offerings in men's and women's sportswear, fine gifts, home furnishings, luggage, travel and dog accessories. The company has been privately owned by the Perkins family since 1965 with corporate offices in Vermont, Virginia and the United Kingdom and employs over 1,700 workers.
As the digital design agency of record for Orvis, ZaneRay collaborates closely with the Orvis team to express the brand throughout their digital shopping experience.  
ZaneRay has a passion for heritage American brands--Orvis is the fourth company we have partnered with that are greater than 100 years old.