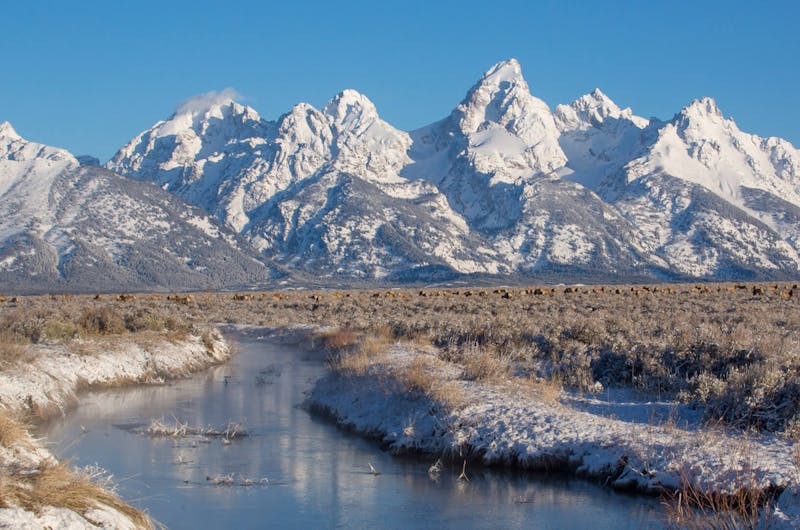 At ZaneRay, we get the good fortune of partnering up with clients and projects that are just plain fun. Jackson Hole Mountain Resort is a good example of this. Located in the quintessential mountainous hotbed of Jackson Hole in the famed Teton Range, several ZaneRayers have lived, skied, biked, hiked and visited there over the years and perhaps it was natural destiny that we would work together.
Tasked to create the "best website experience of any ski resort in North America," ZaneRay closely collaborates with the Jackson team to ensure all of Jackson's wide spectrum of domestic and international customers discover the magic of the area and service offerings. 
With a site that is heavy in content and a primarily mobile audience, the Jackson site employs a headless architecture that is driven by a robust CMS and some high tech integrations behind the scenes to drive webcams, current weather conditions, and ticket sales.