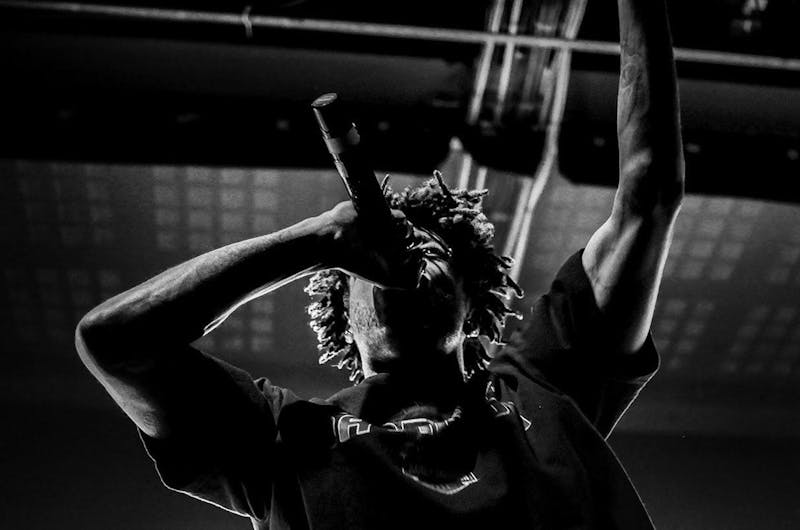 As a long-standing partnership, ZaneRay works with Skullcandy to push the envelope on what you can develop online. The Skullcandy site is a hybrid of integrated technologies that enables them to produce rich content, attain high-volume sales, and deliver on their branding tenets. 
The site uses the BigCommerce platform combined with the Prismic CMS for a truly rich global user experience. Bringing Skullcandy campaigns to life continues to be an exciting part of the work that we do for them.
About Skullcandy
We love Skullcandy! Skullcandy makes the coolest headphones, earbuds, and audio accessories in the business. Their innovative and creative approach to everything they do makes them not only highly successful, but a lot of fun to work with.