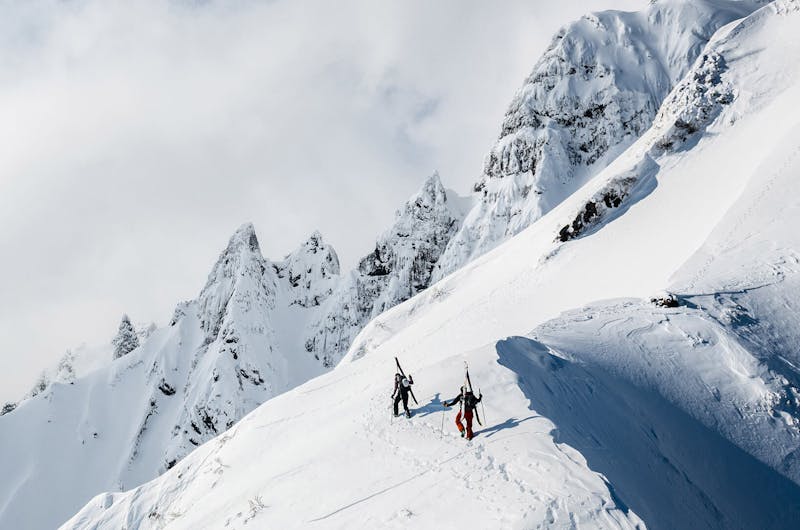 Black Diamond's history began in the late '50s with the innovative tinkerings of Yvon Chouinard hand-forging pistons and selling them out of his car in Yosemite. Years later, the Black Diamond brand was officially born when the assets of Chouinard Equipment Ltd. were purchased by a group of former company employees and some outside investors, moving its operations from Ventura, CA to Salt Lake City to be closer to the mountains. What began with a backyard anvil and hammer has grown into a global company with offices on three continents.
Black Diamond is a company of users. They live the life reflected in their products and are the harshest critics about what they make. From the very start, the brand has been focused on climbing and skiing, and they have remained focused on making the highest quality products for adventures shared on rock, ice and snow.
Black Diamond partnered with ZaneRay to design and develop a new headless e-commerce website, providing a more modern and pliable tech stack to better support their current and future brand initiatives. ZaneRay established a design system to support Black Diamond's ability to create a more branded shopping experience, bringing their community and ambassador stories to life in a new way by allowing them to seamlessly integrate those stories into the overall shopping experience on the site.