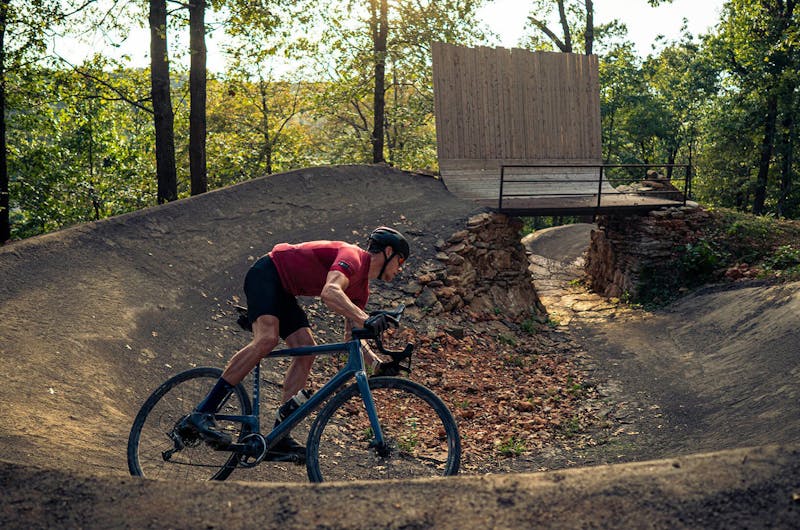 Allied Cycle Works makes carbon-fiber gravel bikes that are not only some of the best in the world in their category—they are some of the few bikes that are manufactured completely in America. Their mission states that to achieve the quality they seek, they need control of all of the pieces, "from the brand, to design, to raw materials selection, to manufacturing, paint, and assembly." Their designs are unique, considering each intricate detail that goes into designing and building a bike that will endure endless rides on dirt roads.
ZaneRay was engaged to redesign and develop a new Shopify site for Allied that showcased their bikes and technology but was also optimized for direct consumer sales. In the first month after the launch of the site, sales exceeded the sales of the entire previous year to the tune of 350%.
Allied is located in Bentonville, Arkansas, a town that is quickly rising to prominence as a cycling mecca in America.