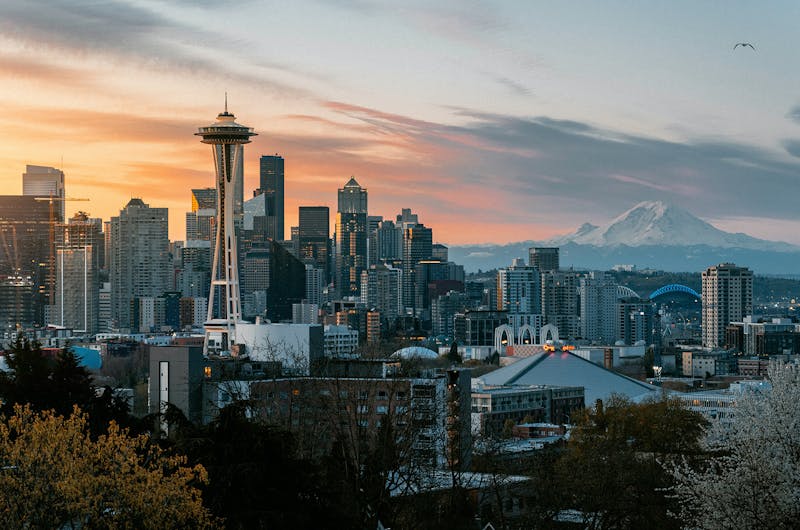 Since 1997 CityPASS has helped travelers save up to 50% off admission costs at top sightseeing attractions in major cities across the US and Canada. CityPASS took the game to a whole new level by launching a modern, streamlined new site that is optimized for mobile users.
Over the span of 8 months, The ZaneRay Group collaborated with CityPASS on the redesign and development of the new optimized responsive website. The team at ZaneRay was tasked with assisting CityPASS in creating a customer-driven experience that best represented the company brand, developing a responsive layout to deliver an optimal mobile experience, and posturing the site for high organic search engine rankings through best practice techniques.
"Our goal for the redesign was to strengthen the core shopping experience, focusing on mobile first, while also connecting emotionally with our audience through photography and content," said Megan Allen, President & CEO of CityPASS. "From the start, ZaneRay took the time to fully understand our business and customers, many of whom transitioned between devices before and during their trip. ZaneRay helped us construct a thoughtful, fully responsive design that allows for a more seamless experience regardless of screen size or device preference. ZaneRay's fresh perspective, industry experience and collaborative approach also allowed us to create a more compelling site and brand experience."
CityPASS was awarded the Best User Experience award at the eTourism Summit for this mobile-first site.