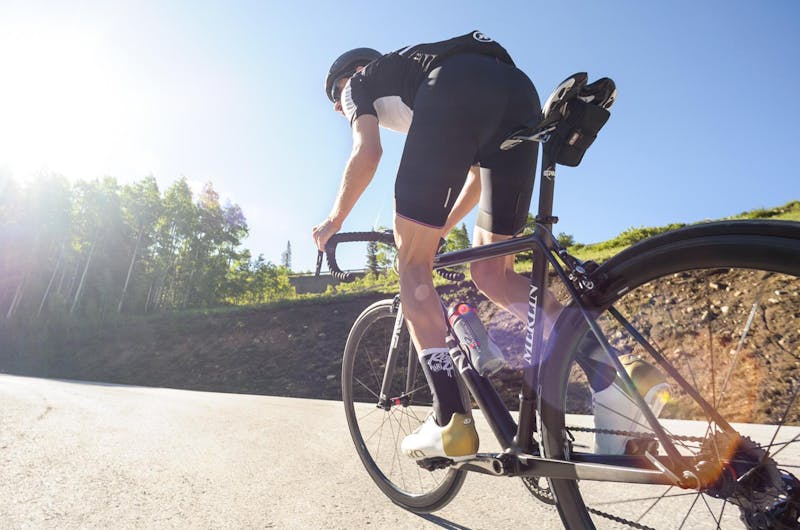 Competitive Cyclist was a small bike shop in Little Rock, Arkansas selling "high-end" road bikes - bikes in the $2000 to $15,000 range. They had a simple site that was doing some sales by phone referral. CC's vision however, was to have a site that was on par with the best online bike shops.
A year after the project began, Competitive Cyclist's sales increased beyond all expectations, growing rapidly as the premier bike website on the Internet. Every day they received emails from customers saying they were the best on the web.
Unique features like the fit calculator, staff-written and video reviews, the kit calculator, and featured bikes, set this site apart as a leader in their industry. They later expanded their online offering to mountain bikes and a comprehensive line of bike parts and information found nowhere else on the web.
A success story:
Purchased by Backcountry.com, the CCY team moved to Park City, Utah and continues to lead the industry with innovative online bike shopping. The Competitive Cyclist website has since been replatformed into the Backcountry offering but continues to retain many of the tools that make this site the go-to site for serious cyclists!