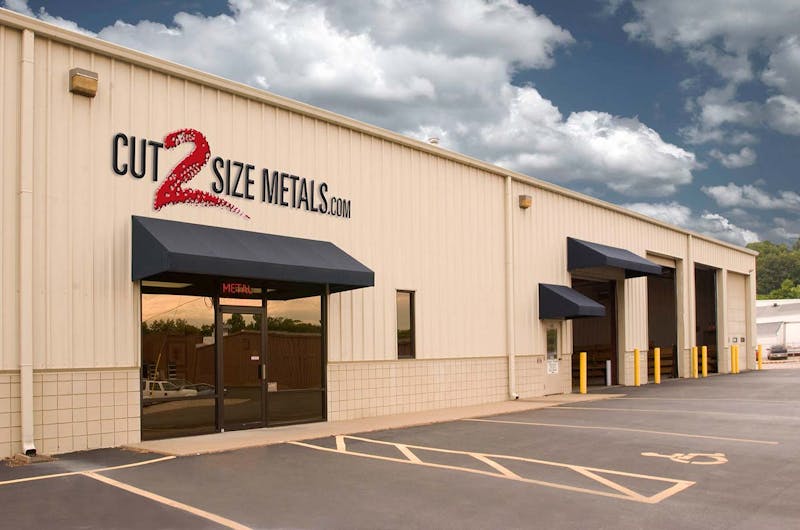 Cut2SizeMetals.com is a truly branded site designed and developed by ZaneRay for Evansville Sheet Metal Works, Inc. (ESMW) in Indiana. While ESMW has an excellent reputation within their geographic region, the company was looking to not only enter the eCommerce business but to beat out any competitors in all aspects of their online business. The challenge was to launch a site that sold its products and services to a national customer base without a recognized brand. The result? Cut2SizeMetals.com was born.
This custom site allows customers to purchase custom cut metal products online. For each product, specially designed algorithms were required to calculate and supply the back end system with the correct ordering data. In addition, complex shipping rules were required given the large dimensions and variety of products being shipped.
This site is another great example of unique needs, highly customized products and integrations and a design that has lasted the test of time.