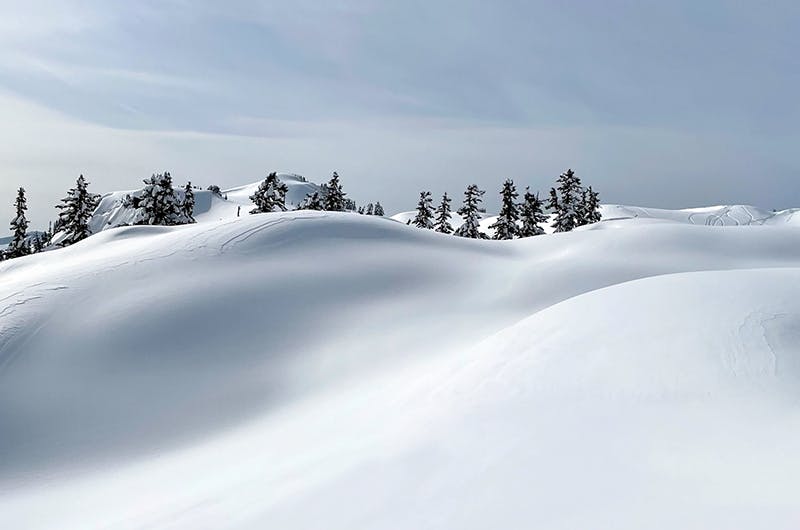 ZaneRay partners with EOC (Elevate Outdoor Collective) to develop and maintain a portion of their extensive list of outdoor brand websites, as well as their parent corporate site. ZaneRay's expertise has been instrumental in consolidating three of EOC's global brands onto a single tech stack, managed by their in-house development team, streamlining management processes and fostering creativity. Additionally, ZaneRay provides invaluable support in data management and migration, empowering EOC's development team to maintain and optimize their online presence. ZaneRay takes pride in their strong partnership with EOC and their collaborative success in the digital realm.
About Elevate Outdoor Collective
The Elevate Outdoor Collective, originally known as K2 Sports, is a powerful alliance of renowned outdoor and winter sports brands that specialize in skiing, snowboarding, and snowshoeing. Each brand within the Collective maintains its own unique perspective and drives independent innovation, making the alliance a dynamic force in the industry. The Collective is strengthened by world-class development facilities and engineers, global distribution channels, and a passionate community of outdoor enthusiasts and experts who are committed to living and promoting the outdoor lifestyle.