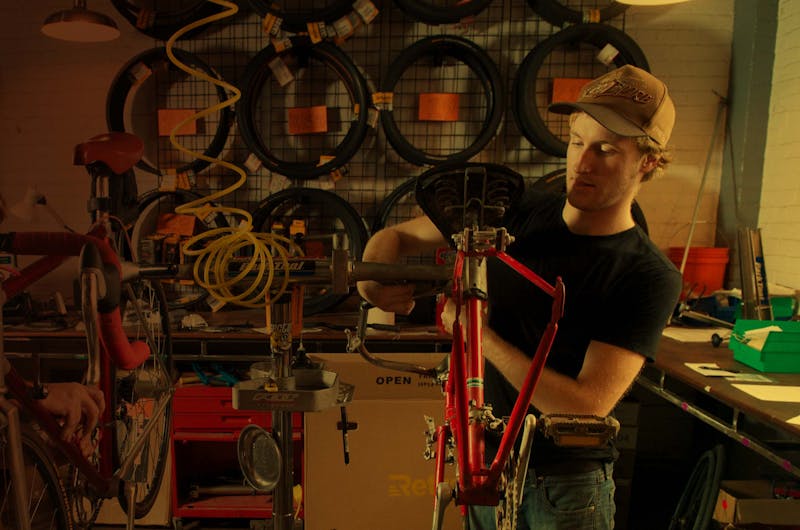 With more and more brands selling direct, there is constant concern over the future of brick and mortar retail. But many industries such as the Outdoor Industry, understand that there is a lot that goes into the sale of specialty outdoor products. The dealers play a unique role in helping customers find the right products for their needs. Brands are selling directly to service the customer in the way the customer wants to do business with them, but they still very much want to support their dealers and help them thrive.
Enter Locally.com
Locally offers a specific toolset, as well as an extremely sought after database of retailer inventory. Their tools fall into a number of areas:
A database of retail store inventory that can be leveraged to help connect users with the products they are looking for already in their town
Maps and purchasing tools embedded in a brand's website allow a user to see product inventory in their local area, and reserve or purchase the products online--without leaving the brand's website
Tools for dealers allow them to easily add products to their websites, without having to develop any of the product information themselves
Their flagship site locally.com that allows users to shop the inventory of all sorts of stores in their local area
Through this unique set of tools, Locally.com is in a position to play a significant role in the online-to-offline world of commerce. They enable brands to support their dealers by funneling sales directly to them, and offer unmatched functionality to users who want the products today, and don't want to pay for shipping. While their roots are in the Outdoor Industry, they are rapidly expanding to a number of other markets.
Locally.com has partnered with ZaneRay to redesign all current tools and workflows, as well as designing all of their next generation tools.