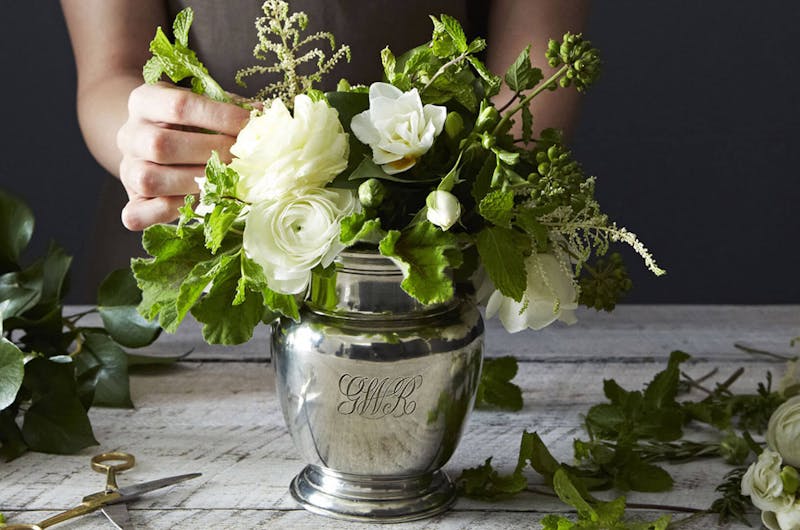 Match Pewter, a purveyor of handcrafted Italian pewter products, originally came to ZaneRay looking to upgrade their brochure website. By leveraging ZaneRay's zCommerce platform, Match achieved a robust and functional web presence. Most users will only see Match's fully responsive new ecommerce site. But the real power of the site is found in the inventory and B2B dealer tools that ZaneRay configured for Match, leveraging their direct to consumer website.
Although Match's dealer site looks almost identical to their highly polished retail site, it is packed with dealer specific tools and special functionality. The site recognizes the difference between sales rep accounts and dealer accounts, allows sales reps to manage orders for their dealers, and provides a host of other features designed to streamline order management. Different pricing can be displayed based on the type of account a user logs in with. The site interfaces with Match's inventory management system, and even allows dealers to backorder items with low stock or delay shipping on orders.
In addition to all the dealer tools, the Match site features both wishlist functionality and a universal gift registry. Collaboration between Match and ZaneRay has resulted in a strong ecommerce presence for the pewter retailer.