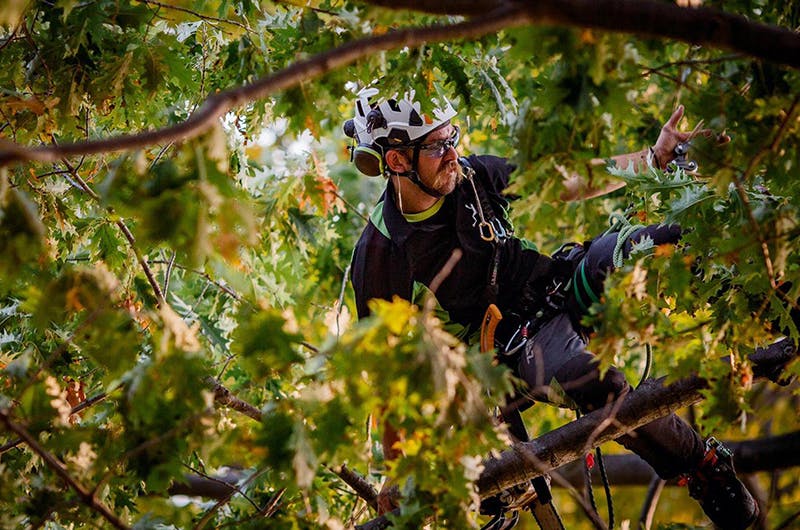 ZaneRay successfully redeveloped a new eCommerce website for Notch Equipment using a cutting-edge tech stack from their parent company VSG. Leveraging their deep expertise in web development and their close collaboration with the team at VSG, ZaneRay seamlessly integrated innovative features and functionality into the new website, providing an enhanced user experience for Notch Equipment's customers. ZaneRay not only loves working with the team at VSG and everyone at Notch Equipment but also takes pride in managing the tech stack to ensure seamless operations and performance of the website. ZaneRay looks forward to continuing their successful partnership with VSG and Notch Equipment in the future.

About Notch Equipment

Notch Equipment, a renowned provider of high-quality arborist gear and equipment, has a rich history dating back to its inception in 2007. Founded by arborists for arborists, Notch Equipment has established itself as a trusted brand in the industry, offering a wide range of innovative products and solutions for tree care professionals. With a commitment to safety, performance, and durability, Notch Equipment has earned a loyal customer base and continues to be a leading player in the arborist equipment market.