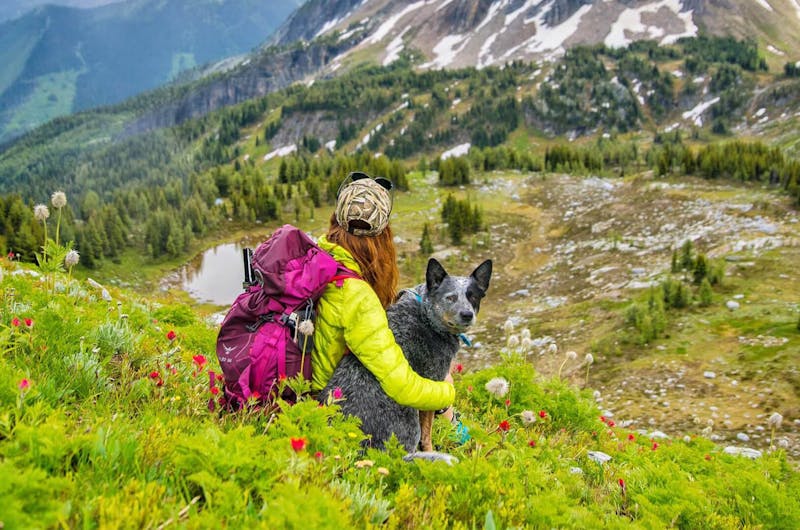 Osprey Packs makes arguably the best backpacks, travel bags and luggage in the outdoor industry. Their product line is deep with packs to meet nearly every need whether you are climbing in the Andes, backpacking in the Rockies or commuting on your bike to work, Osprey has a pack that will fit nearly every pursuit.  
ZaneRay has partnered with Osprey on their well-branded, direct to consumer website to enable their team to execute on balancing great content and storytelling alongside best-in-breed e-commerce. With so many packs to choose from, ZaneRay designed and developed the Packfinder℠ to help customers choose the right pack for the primary activity the pack will be used for. This visual tool was designed to give Osprey the ability to add in new products as they are released and manage the content without additional programming. The Packfinder, coupled with advanced product filtering, provides users with numerous options to browse and purchase the right pack and accessories for their pursuit of the outdoors. 
Osprey continues to have great success with their website to help their customers explore both online and in the wild!