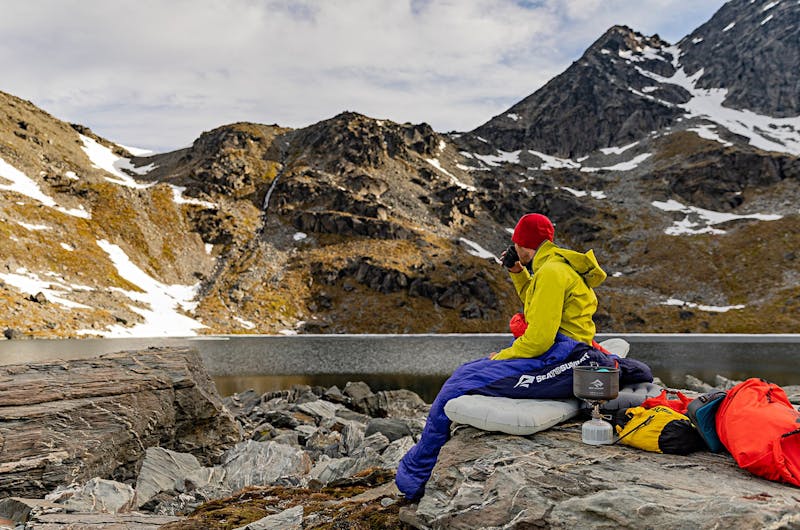 If you are a backpacker, camping enthusiast, paddler or simply an adventure traveller, you have probably come across Sea to Summit products. Passionately and meticulously designed, Sea to Summit products are unmatched in their practical functionality. Whether it be river booties, a sleep system designed for women, an ultra light hammock, or a set of highly versatile camp kitchen pans, Sea to Summit has the details dialed in every product and accessory they produce.
Sea to Summit USA is the US and Canadian distributor of the Australian based company and as such, has its own digital channel for presenting the brand and selling their products in these regions. Stepping into direct to consumer sales, the Sea to Summit website provides consumers a detailed look at every product, technical specifications, videos and customer reviews designed to educate the consumer at every turn.
Through a custom application developed by ZaneRay, the site accommodates both pro and consumer customers, employing an automated pro application process that has helped Sea to Summit to reduce the time to run their previously manual program.