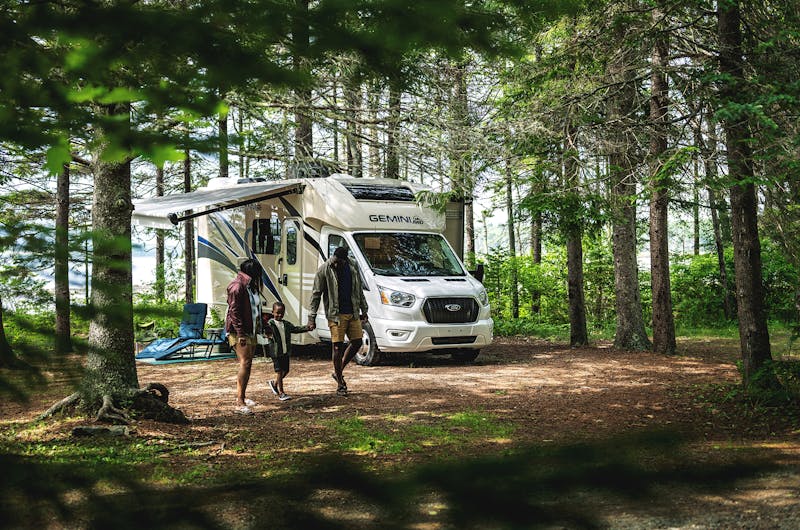 Thor Motor Coach is the North American market leader in motorized RV design and manufacturing. With an impressive line-up of brands, models, floor plans and options, Thor offers the widest range of options for their customers of any other RV manufacturer in the market today.
Looking to strengthen their competitive position, Thor Motor Coach (TMC) engaged ZaneRay to develop a new consumer website, with a goal to elevate the overall brand experience and provide a more premium feel for their customers and prospective customers.  The TMC team also wanted to have the ability to easily update and manage their content without the involvement of technical developers.
The TMC website was developed as a headless site using a robust CMS that allows for a rich user experience and ease of management of the content by the TMC team.  As the flagship branding and consumer experience for TMC, the website is also key for lead generation for the brand. Using the flexibility of a headless architecture, the site is also tightly integrated with TMC's lead generation service that then connects TMC customers to TMC dealers throughout North America.