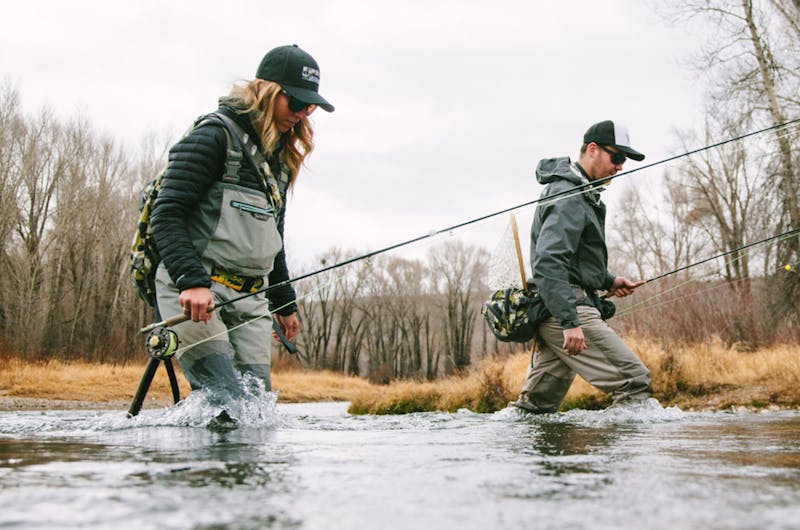 If you have ever tied a fly to the tippet on a fishing line, chances are it was made by Umpqua Feather Merchants. Founded in 1972 and inspired by the North Umpqua River in Oregon, Umpqua wanted to bring the best designs from the best tyers to anyone with a passion for fly fishing. Nearly 50 years later, Umpqua is the largest fly manufacturer in the country, carrying the designs of over 240 of the most influential and creative tyers in the world.
ZaneRay has been working with Umpqua for over 10 years, enabling pre-season ordering through the ZaneRay EOF program (Electronic Order Form). Umpqua chose ZaneRay to design and develop a new site that accommodates their business to business ordering and direct to consumer sales of their branded goods.
Developed on the BigCommerce platform, the site allows users to search for flies by the hatch, fresh or saltwater or by the tyer who designed the pattern. B2B tools include a custom quick order grid and the ability for retailers to build an order using CSV imports and exports, offering the convenience of editing orders offline. These are just a few of the custom B2B features designed to enable Umpqua dealers with ease of order management. We think this is hands-down the best-looking website in the fly-fishing industry.